Pumpkin Pie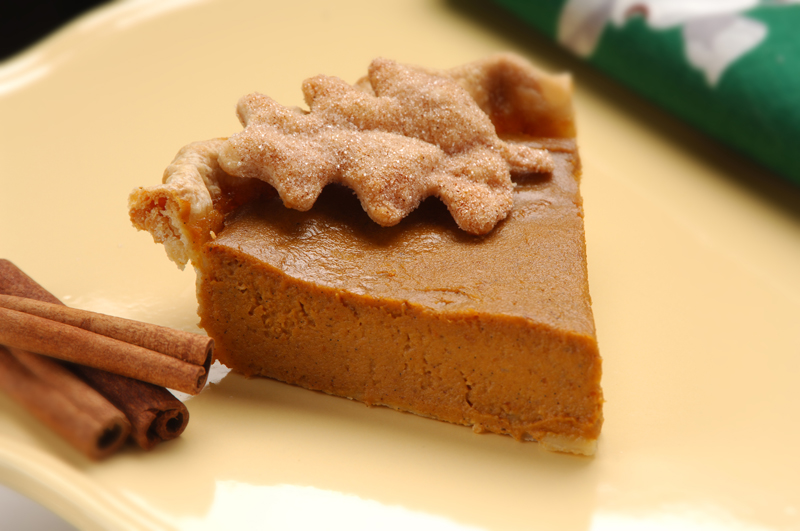 Creamy pumpkin pie with fresh spices and lots of vanilla and topped with pumpkin spice leaf cookies.
Filling ingredients: Pumpkin, eggs, heavy cream, whole milk, sugar, brown sugar, flour, pumpkin pie spice, black pepper, vanilla paste, salt.
Crust ingredients: Flour, sugar, salt, butter, water, red wine vinegar
Allergens: Milk, cream, eggs.
Care: This pie must be refrigerated.